Is God calling you to religious life? How can you know for sure?
---
Our Vocation Directors are men of deep faith who have been there. They faced this same decision you are struggling with. Now they are here for you, to answer your questions and above all, to listen.
They are not "recruiters" trying to "sell" you on the idea of becoming a Divine Word Missionary priest or brother. They have talked to many young men from all over the country who are exactly where you are, trying to figure it all out. Some have heard God's call to religious life and have gone on to become members of the Society of the Divine Word. But our Vocation Directors have also helped others to realize that God's call for them was to a different path, perhaps to family life or a different religious congregation or diocese.
Divine Word Missionary Vocation Directors are here to help you figure it out.
Because, you see, that is God's call to them…to be here for you.
If you have Questions about religious life or our missionary congregation we welcome your call or email.
Our National Vocation Office for the United States is located at Divine Word College Seminary in Epworth, Iowa. But our Vocation Directors travel the country, talking to young men who are thinking about religious life but need someone to talk to and answer their questions.
We would also be glad to send you information in the mail or provide a speaker for an event.
CLICK HERE to request more information
---
Meet Our Vocation Directors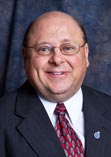 Mr. Len Uhal
National Vocation Director
luhal@dwci.edu

Meet Len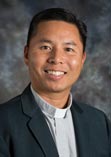 Fr. Anthony Cong Nguyen, SVD
Vocation Director
acnguyensvd@yahoo.com
Meet Fr. Anthony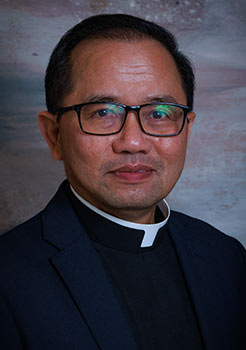 Fr. Toan Vu, SVD
Vocation Director
tvu@dwci.edu
Meet Fr. Toan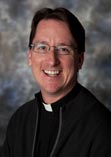 Fr. Adam MacDonald, SVD
Vocation Director
adamsvd@yahoo.com
Meet Fr. Adam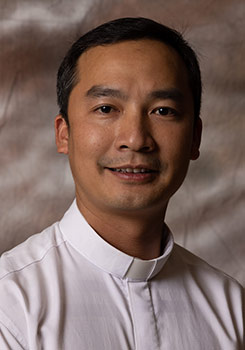 Fr. Duc Le, SVD
Vocation Director
dle@dwci.edu
Meet Fr. Duc
Fr. Jorge Zetino, SVD
Vocation Director
jzetino@dwci.edu
Meet Fr. Jorge
---
Divine Word Missionaries Vocation Office

102 Jacoby Drive SW
P.O. Box 380
Epworth, IA 52045

Phone: 563-876-3332
Toll Free:800-553-3321
Fax: 563-876-5515
Email: svdvocations@dwci.edu