Industrial disaster leads to new purpose in life
---
In 1984, a 24-year-old Indian man named Avin was studying business management and philosophy in Bhopal.
The course of his life changed drastically that December when the city where he lived became the site of the world's worst industrial disaster in history.
A Union Carbide pesticide plant leaked a poisonous gas in Bhopal that lead to the death of more than 3,000 people, according to government reports. Activists, however, assert that the impact was much broader, attributing about 30,000 deaths and 150,000 severe disabilities to the gas tragedy and subsequent contamination of drinking water.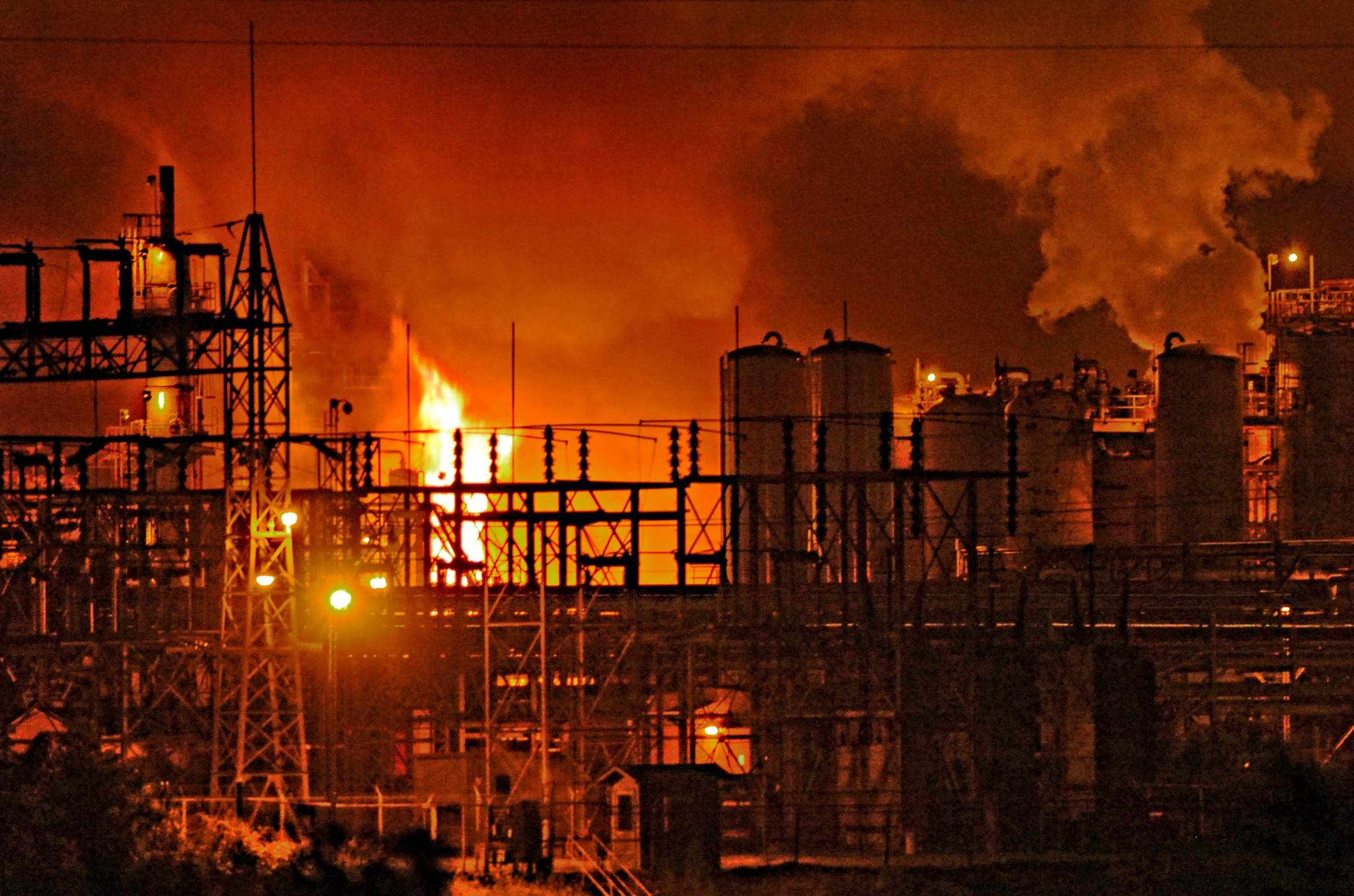 Avin felt restless in the days following the gas leak as he witnessed the aftermath of the devastating event. He started to question his life's ambitions and contemplated his true purpose. Then, he visited the site of the gas leak where missionary priests and sisters were providing aid to the helpless victims of the disaster. Something in him started to stir.
The young man felt called to a life of missionary service. After years of reflection, discernment and prayer, Fr. Avin Kunnekkadan, SVD joined the Society of the Divine Word and was ordained in 1992.
He spent a few years working in India, studying in Rome and later teaching as an associate lecturer in India. Then, the new priest felt called to share his gifts elsewhere.
"The experiences in life I had encountered thus far had always lead me to believe that God chose me to go beyond the boundary of my Indian culture and the vast Indian sub-continent," he said.
In 2005, Fr. Avin moved to the Netherlands in response to an urgent appeal from European SVD provinces for confreres outside of Europe to participate in the new missionary challenges there. His transition from life in India to his new circumstances was difficult. For three years he struggled, fearing that he would lose his identity and questioning his decision to move to the secularized western society.
But in time, he says God and good friends helped open his eyes to a new perspective.
Being Missionary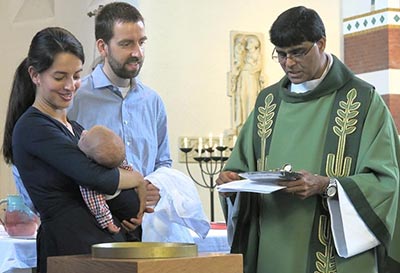 "I realized that to be a religious missionary in Europe means to be close to the people. In particular, to strangers, immigrants and faith seekers," Fr. Avin said. "It was a frontier mission for me, going beyond my own limited ideology of mission. I realized that to belong to them, listen and share their concerns was the new way of being a missionary."
He got involved in a variety of activities with the community and secular organizations. By the end of 2008, Fr. Avin was active in International Student Chaplaincy work in universities and institutions of higher education.
He started working as an international student pastor, developing contacts with students from different religions, cultures and nationalities. The program of chaplaincy included Sunday services, Bible study, ecumenical services, interreligious dialogue, meetings, spiritual counseling and visits to students.
"I am happy that my SVD community supported me in my ongoing search for a ministry and gave me opportunities to be active as a missionary religious priest in the International Student Chaplaincy, which is a true intercultural community of more than 45 nationalities," he said. "My involvement in ISC gave me a changing mission perspective in the new millennium."
In 2013, Fr. Avin was elected to the Netherlands-Belgium Province (NEB) council. As he started to learn more about how the province functioned, Fr. Avin said he wanted to deepen his understanding of native culture, language and tradition, so he started working with a local parish. That experience finally helped him regain his sense of feeling "at home," while also helping him better understand local customs and traditions. In 2016, he was the first non-European to be appointed as Provincial of the NEB region.
"My life has been shaped, on the one hand, by my family background with Indian culture and, on the other hand, by the SVD international culture," he said.