"I told him that I was thinking about joining a seminary after the Navy," Bro. Mike said. "I don't think he knew English very well, so he wrote on piece of paper, 'Divine Word College, Epworth, Iowa.'"
---
As a personal philosophy, it is as clean and clear as you can get. It speaks of focus and dedication with a hint of pragmatism. This is the mindset that has guided Bro. Mike Decker, SVD.
"My father told me years ago, 'Whatever you do, do it to the best of your ability,' he said. "That's what I've done, I've always done my best."
The U.S. Navy veteran turned missionary Brother is a certified medical caregiver. For the last nine years, Bro. Mike directed the SVD Brother Formation Program for the SVD Tri-Province in North America while working in formation at the Theologate in Chicago. He has returned to his alma mater, Divine Word College, in Epworth, Iowa, as director of health and continue to apply his skills in his formation.
Born on New Year's Eve, 1955, in Cincinnati, Ohio, Bro. Mike attended Catholic schools. The examples set by the religious he met along the way left lasting impressions. In grade school, a presentation by visiting religious about their missionary work in Papua New Guinea drew his interest. Later, as he attended a high school run by religious Brothers, their faith and community life also struck a chord with him.
After high school, he joined the U.S. Navy where he was trained as a dental technician and he served aboard ships based in Scotland and the U.S. He planned to go into dentistry after he left the Navy, but while in Scotland, he heard the call to religious life. A trip to Rome to visit a relative who was a religious sister proved to be a turning point. After Mass one day, she introduced him to the presiding priest, who happened to an SVD.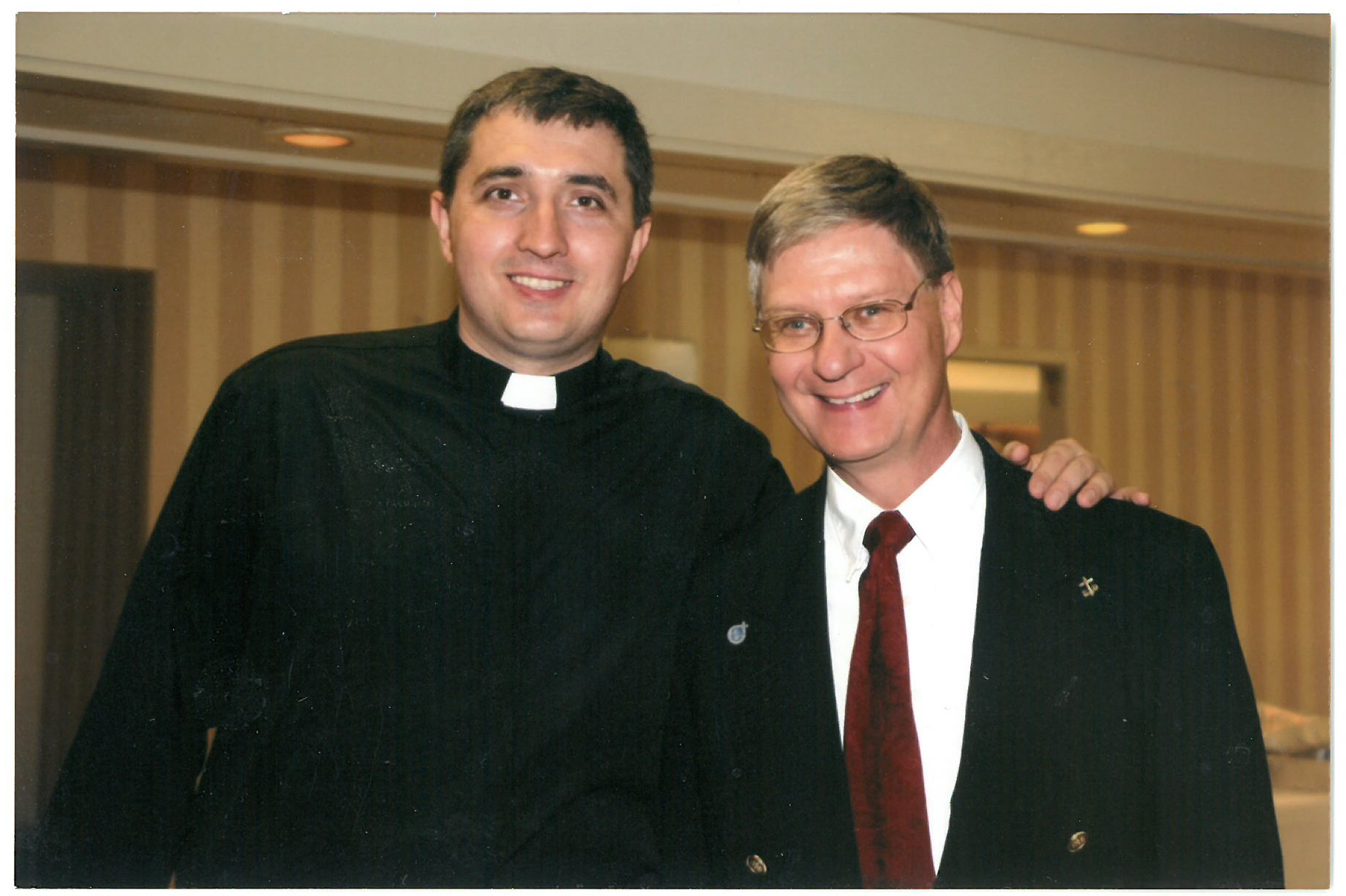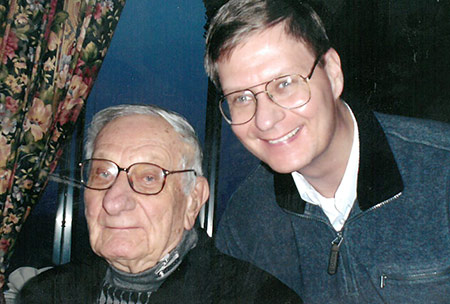 "I told him that I was thinking about joining a seminary after the Navy," Bro. Mike said. "I don't think he knew English very well, so he wrote on piece of paper, 'Divine Word College, Epworth, Iowa.'"
Corresponding with the vocation directors there, he visited the college in March 1979.
"I came for a couple days and I just felt at home. The SVDs, the students, it was a good fit for me," he said.
Healthcare calling

Enrolling that fall, he majored in Sociology and he decided to become a Divine Word Missionary Brother. After graduation, he entered Novitiate at Bay St. Louis, Mississippi and professed First Vows the following year, then it was on to work in a Louisiana parish. Offered the chance to study nursing and eventually help with the care of elderly SVD retirees, he studied nursing and was certified as a Licensed Practical Nurse (LPN), and assigned to the Philippines to open a new retirement facility at Christ the King Seminary, in Quezon City.
"I was in charge of health care and I had three or four Filipino nurses assisting me and supervised a total of 20-25 employees," he said. "It was interesting, I saw people from different countries who had been in the Philippines for 30, 40 or maybe 50 years."
In 1995, he was called back to the Southern Province to do similar work at Bay St. Louis. Eventually he asked the Chicago Province for permission to transfer there to be closer to his Ohio family. Given a choice of assignments, he decided to come to Divine Word College to be director of health and do formation. Techny called him in 2007 to be a formator at the Theologate among seminarians and brother candidates and to be director of Brotherhood Formation.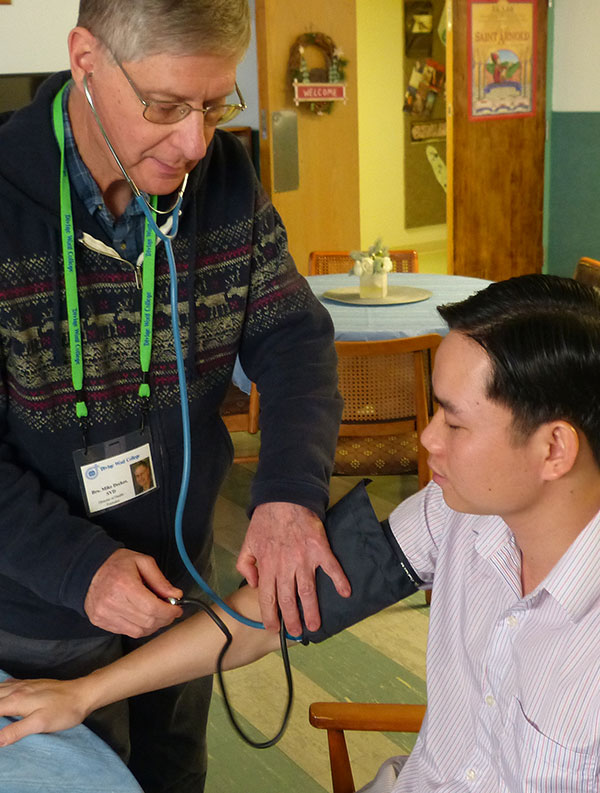 "I enjoyed that work, young brothers still interested in the Brother vocation, it's good to see," he said, "The numbers are not big, but it's the quality not the quantity of those who want to be Brothers that's important."
After a decade, he returns to DWC for the third time, once again to take over as director of Health and to work in formation.
"It's good to be back," he said. "I've told this story many times, but I can be in the dining room at Divine Word College and somebody from China, somebody from Ghana, somebody Vietnam and somebody from Mexico can all be sitting with me at that the same table," he said. "And you know, people say I look young for my age, I tell them that I look younger because I'm with younger people."
Throughout his life, Bro. Mike Decker followed his father's advice. He has consistently applied himself in a career highlighted by the care of the elderly and guidance of the young.